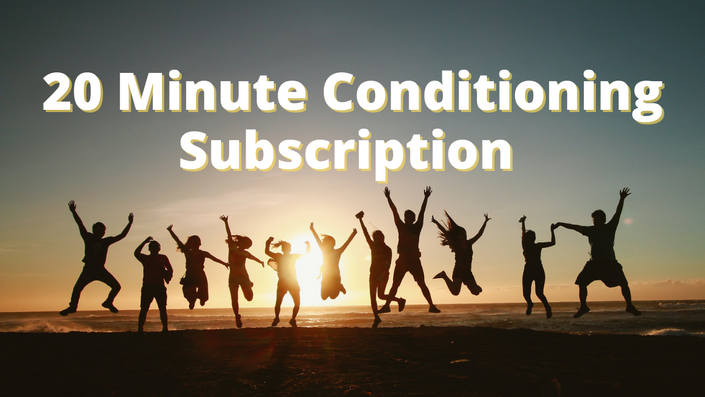 "My shoulders felt more connected to my spine and my spine felt more dynamic in itself. I did a 6 mile run after and it was smooth and easy, lovely to take my spine for a run with so much from your lesson to mull over as I ran." — Tim
"I most appreciate the improvements I felt after each class, and some lingering benefits, too. One major thing was a more upright, balanced posture and feeling more firm on my feet when standing. What I also love is your friendly, funny, interesting conversation throughout! Your comments keep me interested and thinking" —Mitzi L
DOES THIS SOUND FAMILIAR:
You know all the benefits of exercise but you never seem to find the time to workout?

You've tried all types of classes and exercise systems but they are either too complex, overly strenuous, repetitive and boring, cause pain?

Are you injured or so out of shape you don't know what exercise is right for you?

Some days you can't get to the gym, the pool or even exercise outdoors?
Then you need Honest Exercise with Somatic educator Sonja Johansson.

A feeling and moving (sensory-motor) based therapeutic movement program.
This unique exercise program is based on the principles of the Feldenkrais Method of Somatic Education along with therapeutic exercise and optimal biomechanics.
These 20 minutes sessions are designed make you think differently about the way you move. You'll explore action from a sensory perspective which will give you tools to be better organized to take on the challenges of daily life.
Mindful Movement: Fulfilling and nurturing conscious actions
Your Instructor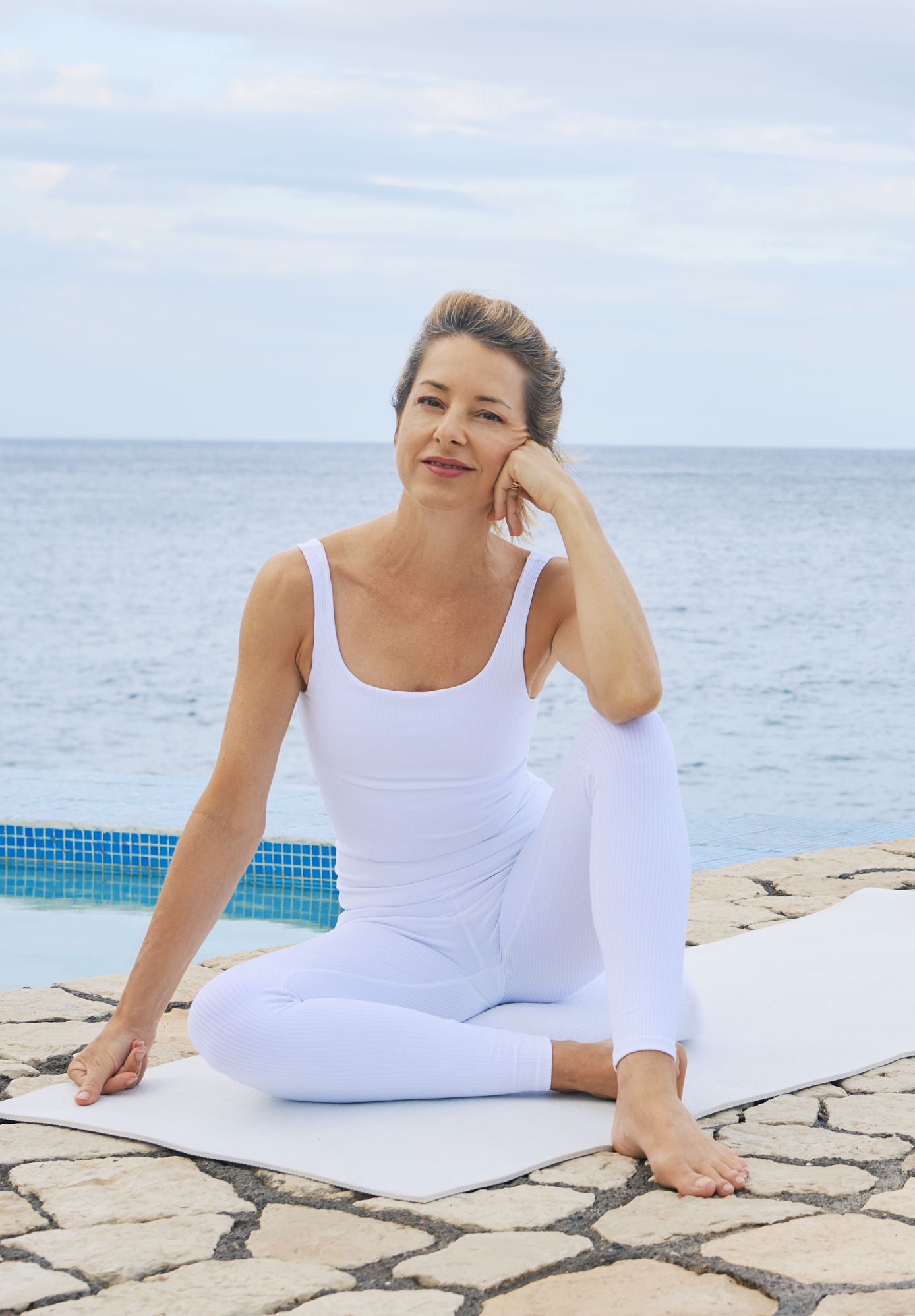 I believe the quality of your movement is the quality of your life.
If you're struggling with pain, lack of motivation, recovering from an injury or feeling the effects of aging, there is a secret weapon to help you combat them. It doesn't require specialized equipment, complicated routines or extensive study and it's right at your fingertips. An innate ability that everyone has but you may have ignored.
I am passionate about improving people's lives by coaching them to have a greater awareness of their physical sensations and to help nurture functional movement. These are the tools that have transformed many of my clients lives.
For over 20 years I have used the principles from a powerful neuro-motor practice called the Feldenkrais Method to inform my pilates teaching as well as fitness training with groups and individuals. Specializing in clients recovering from injury, neurological issues, performing artists and seniors, I maintain a private clinical practice working one-on-one with clients and also present workshops across the country and overseas.
Courses Included with Purchase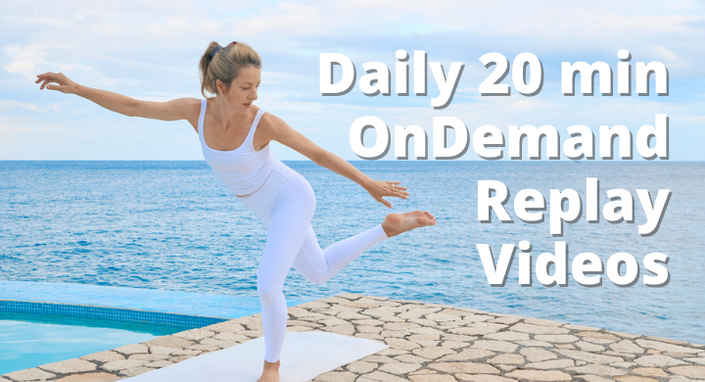 Daily OnDemand Replay Video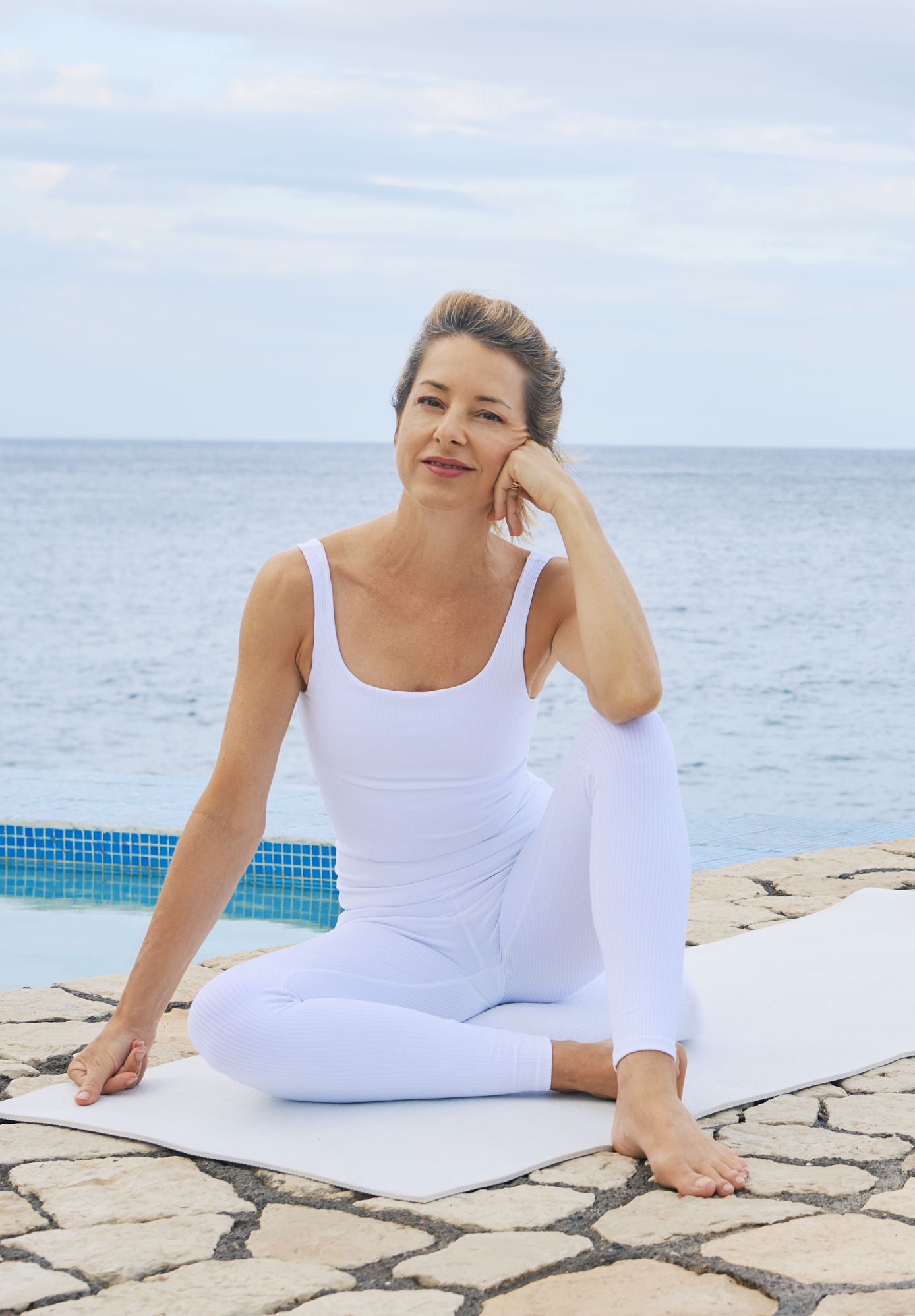 $100/month
Original Price: $100