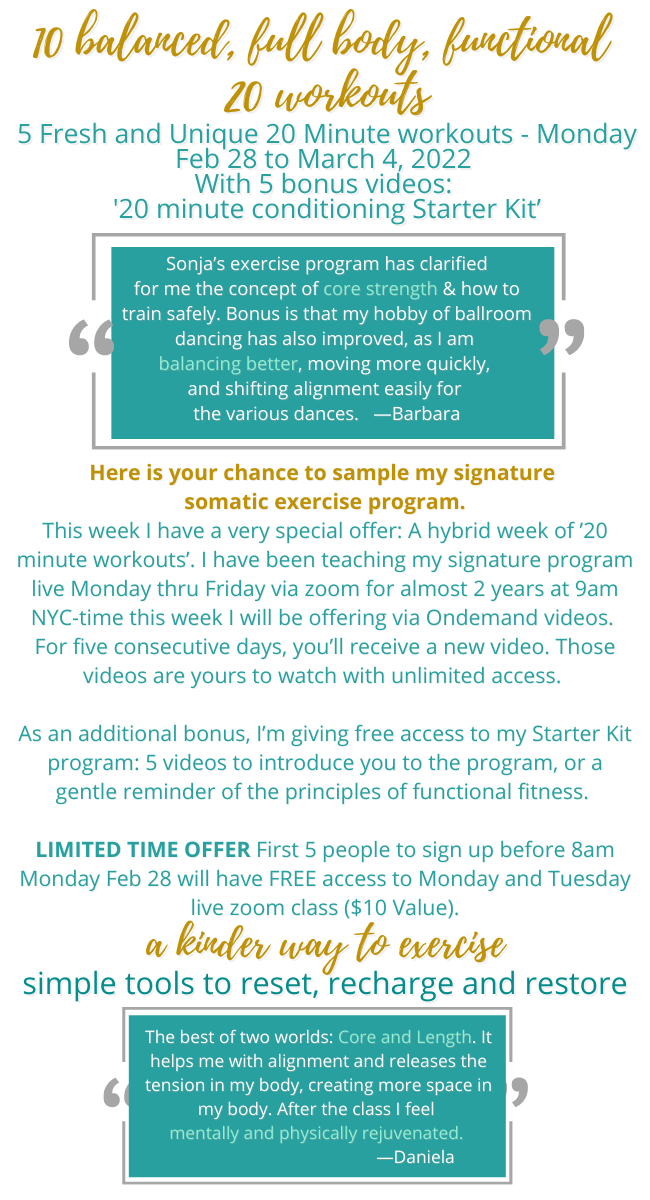 Your Instructor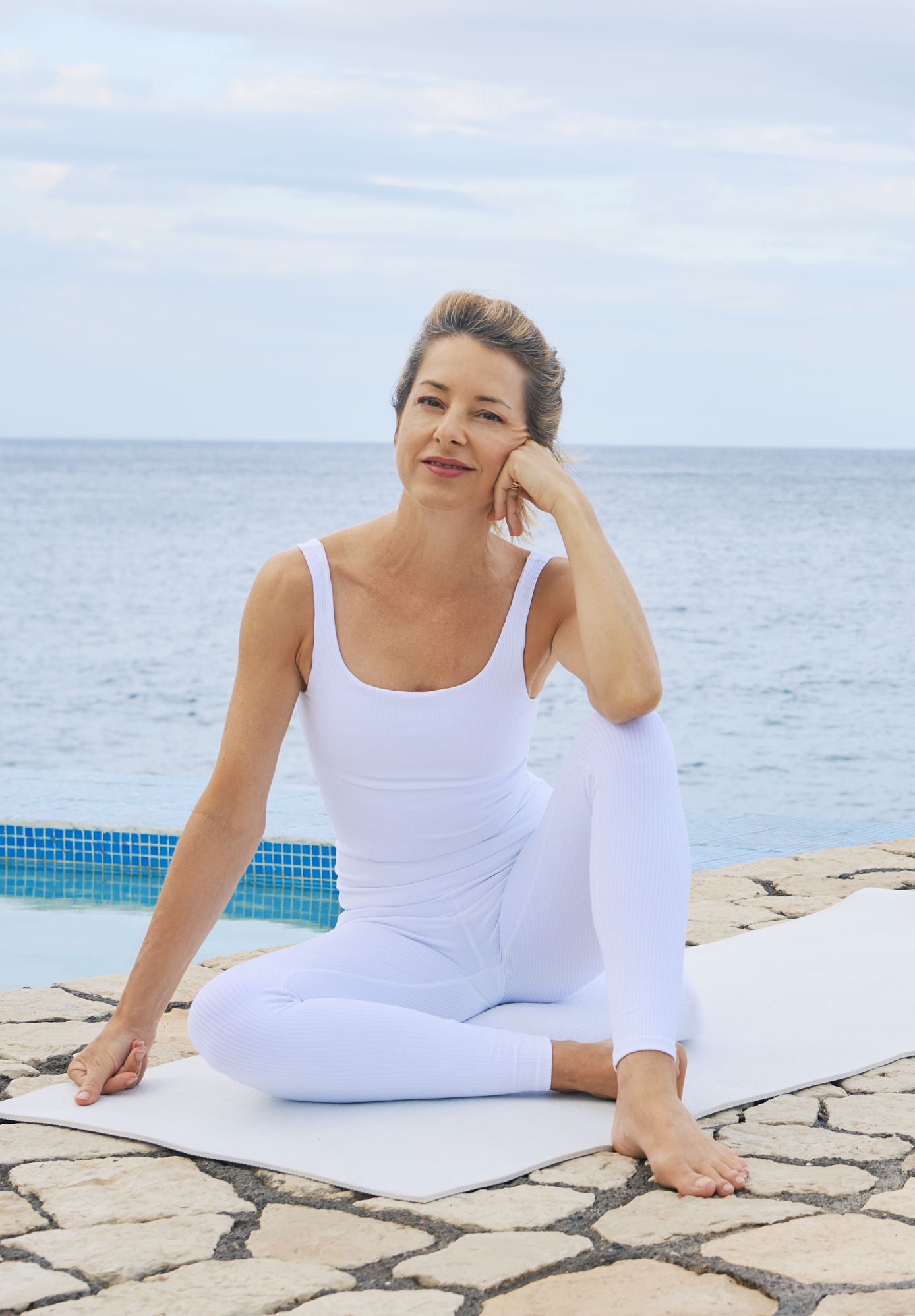 I believe the quality of your movement is the quality of your life.
If you're struggling with pain, lack of motivation, recovering from an injury or feeling the effects of aging, there is a secret weapon to help you combat them. It doesn't require specialized equipment, complicated routines or extensive study and it's right at your fingertips. An innate ability that everyone has but you may have ignored.
I am passionate about improving people's lives by coaching them to have a greater awareness of their physical sensations and to help nurture functional movement. These are the tools that have transformed many of my clients lives.
For over 20 years I have used the principles from a powerful neuro-motor practice called the Feldenkrais Method to inform my pilates teaching as well as fitness training with groups and individuals. Specializing in clients recovering from injury, neurological issues, performing artists and seniors, I maintain a private clinical practice working one-on-one with clients and also present workshops across the country and overseas.
Frequently Asked Questions
How long do I have access to the course?
You have unlimited access to these videos. Click and play whenever you like. Repeat and review as many times as you wish.
How will I get the most from the course?
I suggest you make time in your schedule to do one video at the same time each day. If you have additional time you can repeat the previous video before doing the next one. Throughout the day review some movements you did from the videos.
Is this workout safe?
This program has been designed to be safe for most people. Please consult with your doctor or healthcare professional before doing any exercise program.