BENEFITS OF THIS PROGRAM:
1. Improved flexibility and mobility: Enhance flexibility, mobility, and range of motion.
2. Enhanced mental clarity and focus: Boost mental clarity and cognitive function.
3. Decreased stress and anxiety: Better manage stress and anxiety, improve well-being.
4. Improved posture and alignment: Better posture, reduce risk of injury, move with ease.
5.



Increased self-awareness: Encourages self-reflection and introspection, personal growth.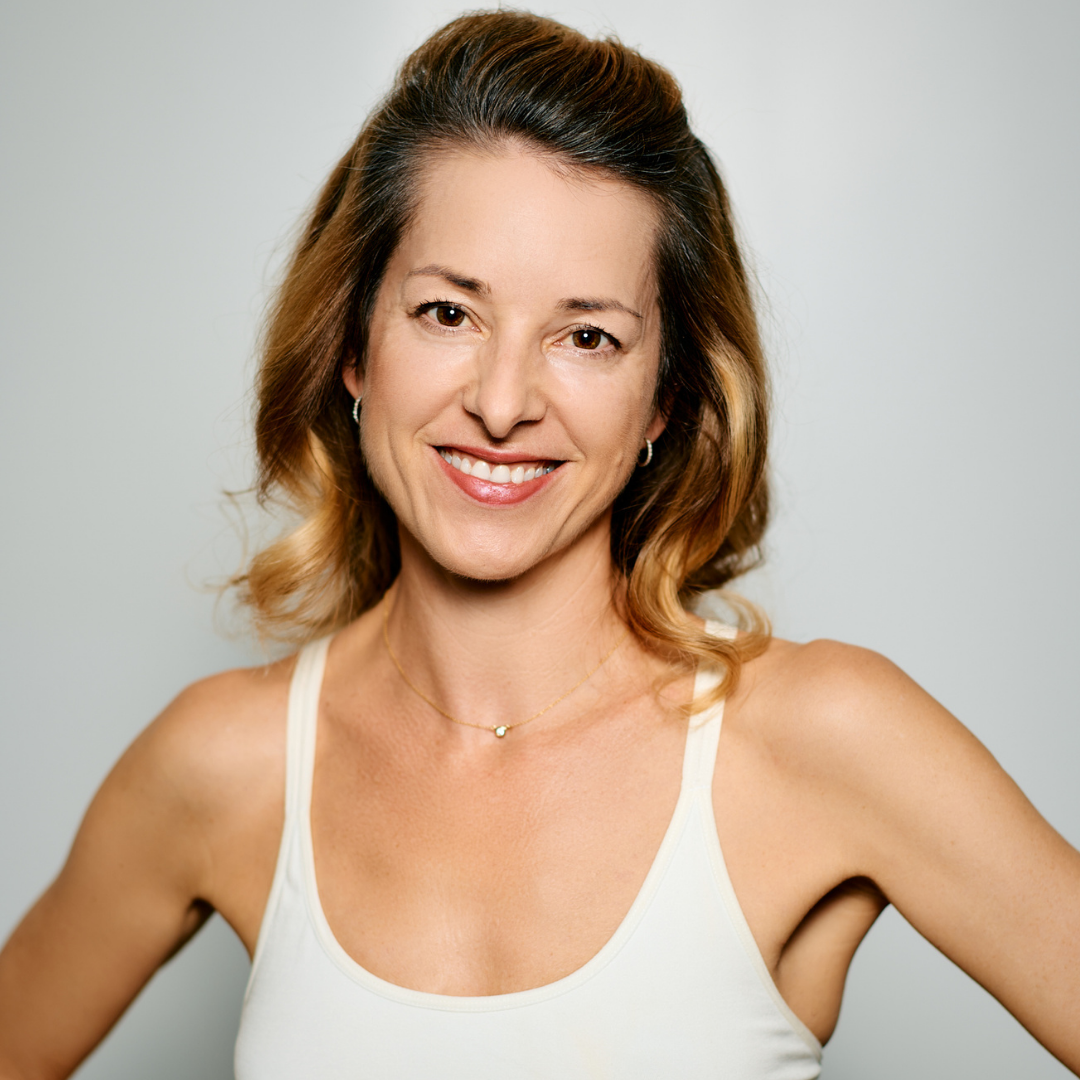 My name is Sonja Johansson
I believe the quality of your movement is the quality of your life.
I am passionate about improving people's lives by coaching them to have a greater awareness of their physical sensations and to help nurture functional movement. These are the tools that have transformed so many of my clients lives.
For over 20 years I have used the principles from a powerful neuro-motor practice called the Feldenkrais Method to inform my pilates teaching as well as fitness training with groups and individuals. Specializing in clients recovering from injury, neurological issues, performing artists and seniors, I maintain a private clinical practice working one-on-one with clients and also present workshops across the country and overseas.

Library Contents

A glimpse at what is available at your fingertips to replay and review.

Expert Guidance, Customizable Learning, and Convenient Access

1. Convenient and flexible learning: Easy access to lessons done at your own pace and schedule.
2 Weekly practice: One live Zoom lesson and unlimited recorded lessons for full benefits.
3. Customizable learning: Tailor experience with favorite lessons library.
4. Cost-effective: Affordable access to Feldenkrais resources.
5. Expert guidance: Personalized attention from experienced practitioner, Sonja Johansson.
Frequently Asked Questions
When are the Zoom sessions?
Monday 5pm EDT-NYC/San Fran 2pm PST/London 10pm GMT/Sydney Tues 9am-AEDT

Can the recorded lessons be downloaded?




No, the recorded lessons are stored in the cloud and can be accessed through the Teachable platform.

Will I have unlimited access to the lessons?




Yes, as long as you maintain your subscription, you will have unlimited access to the full library of recorded lessons.

Can I ask questions during the live lessons?




Yes, there will be opportunities to ask questions and engage with Sonja during the live lessons.

How often are new lessons added to the library?




New lessons are added to the library regularly - minimum of 4 per month.

Can I cancel my subscription at any time?




Yes, you can cancel your subscription at any time through the Teachable platform.