15 UNIQUE FUNCTIONAL WORKOUTS
5 x 20 minute Videos
Introduction to Conscious Conditioning workouts
5 x 20 minute Conscious Conditioning workouts
Hip Harmony - a Rotational Reboot (Audio)
5 x 20 minute Conscious Conditioning workouts
Drag your Feet to a Stronger Core (Audio)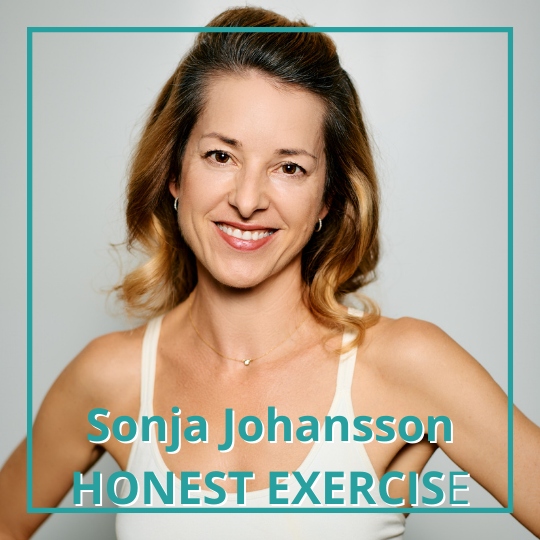 Hi, I'm Sonja Johansson
I believe the quality of your movement is the quality of your life.
I am passionate about improving people's lives by coaching them to have a greater awareness of their physical sensations and to help nurture functional movement. These are the tools that have transformed so many of my clients lives.
For over 20 years I have used the principles from a powerful neuro-motor practice called the Feldenkrais Method to inform my pilates teaching as well as fitness training with groups and individuals. Specializing in clients recovering from injury, neurological issues, performing artists and seniors, I maintain a private clinical practice working one-on-one with clients and also present workshops across the country and overseas.